Welcome to Dating in a Facebook World.
Did you meet your sweetheart on Facebook?
Did you know that 46% of the Facebook relationship status changes went to "Single" last year?
With Friends-of-Friends, People You Should Know, Games, and Facebook Chat, people are dating, connecting and reconnecting, and falling in love on the world's largest social network.
These are their stories.
Facebook Love Stories

Meet Jenny and Dax who found love on Facebook. If you didn't know one of the biggest secrets on Facebook, it's the conversations that go on in the … [READ MORE]

When I first created Facebook Love Stories in 2013, I saw the large trend of singles finding love on Facebook, as well as couples who reunited with a … [READ MORE]
Facebook Dating Advice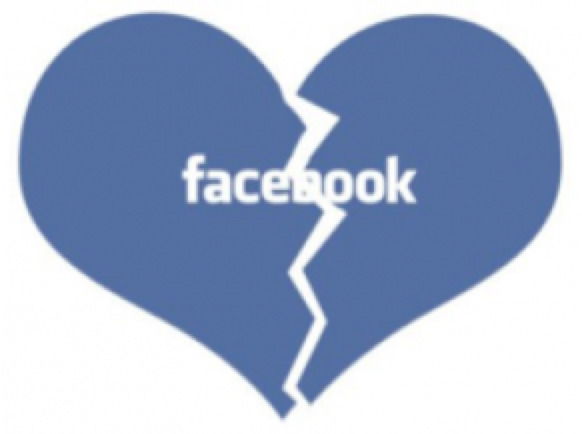 I've always said the most powerful status on Facebook is the relationship status. Facebook could be the world's largest dating site. Couples find love … [READ MORE]

A new Dating in a Digital Age survey from Your Tango found that 63% of singles are using online dating sites to find a serious relationship. Of … [READ MORE]